Avenue distribution is backed by over 60 years of sales & marketing experience. Founders Ed Lachelt and Sean McMillan have built deep roots in the Canadian Action Sports & Lifestyle industry. Both partners have worked with a long list of premium brands and built relationships to create happy customers, buyers and store owners. Unrivalled customer service hard work and reliability is the core of Avenues DNA.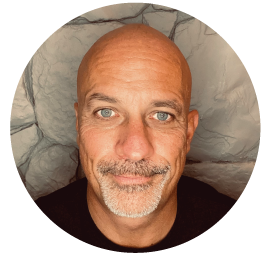 Ed has been managing sales and distribution for over 20 years. Serving the top retail stores in Canada with the premium brands in the action sports industry. Ed has helped build brands from their infancy and grown them into multimillion dollar businesses. He's created long lasting friendships with his customers and his co-workers.
Sean started as a rep in 1993 in the ski business in BC with Benetton , followed by Volkl Marker - then added Nitro Snowboards and Billabong. Sean went on to become the west coast territory manager for Billabong from 1999 to 2020. In 2016 he brought Corkcicle to Canada and remains the B.C. rep. Sean has now co-founded Avenue Distribution with long time friend and industry alliance Ed Lachelt. Sean also currently the Canadian Manager for Stokehouse Brands (Vissla, Amuse Society and Sisstr ).